May 1942. Munich couldn't get much "browner" - swastikas every place you looked. Dissident students hung out in cheap cafes like the Bodega, not able to express subversive ideas out loud, just happy for one another's company. If you wanted to avoid the obligatory German greeting, you had to take the long way around - behind the Odeon - to bypass the grim guards at the Feldherrnhalle, a military monument co-opted by the Nazis as a sacred place.

Some of those discontents decided they'd had enough of secret whispers about the atrocities of Hitler's regime. They were beginning to hear disturbing stories of the mass murders of Jewish civilians, can you believe it, 50,000 dead? When the numbers increased to 100,000, and then 200,000, they could no longer keep silent. They bought an inexpensive duplicating machine after Sophie's boyfriend Fritz (a Captain in the German army) refused to requisition one from his unit. "Sophie," he admonished her, "you will lose your head if you do this." To which she merely replied, "I know."

That summer, Hans and Alexander (Schurik to his friends) wrote long-winded philosophical treatises about the evils of Hitler's government. Borrowing a catchphrase from a letter that Schurik's friend Lilo had received, they called these 'inflammatory pamphlets' the Leaflets of the White Rose. They managed to publish four leaflets before being shipped to the Russian front as medics. (Click here to continue reading their story.)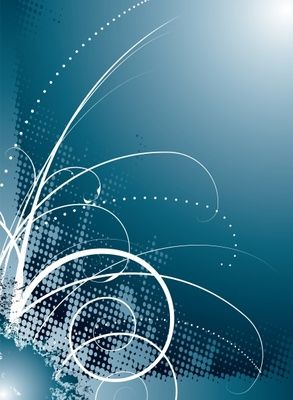 Other resources specifically dedicated to the friends of the White Rose only (not general resistance):

Ultimate White Rose pop quiz (to see if you know your stuff!)

Ruth Sachs' blog - Updated irregularly, as new information or publications become available

The online store of Exclamation! Publishers (link takes you directly to White Rose publications)

White Rose survey - help us improve our work and stay focused

Talk about it in the meeting place (our online forum)

Support our cause - with our deepest thanks!




We now Tweet! Follow us @WhiteRoseUSA!