As part of the ongoing work of the Center for White Rose Studies, we provide speakers for your high school, college, university,
shul
, church, or civic center.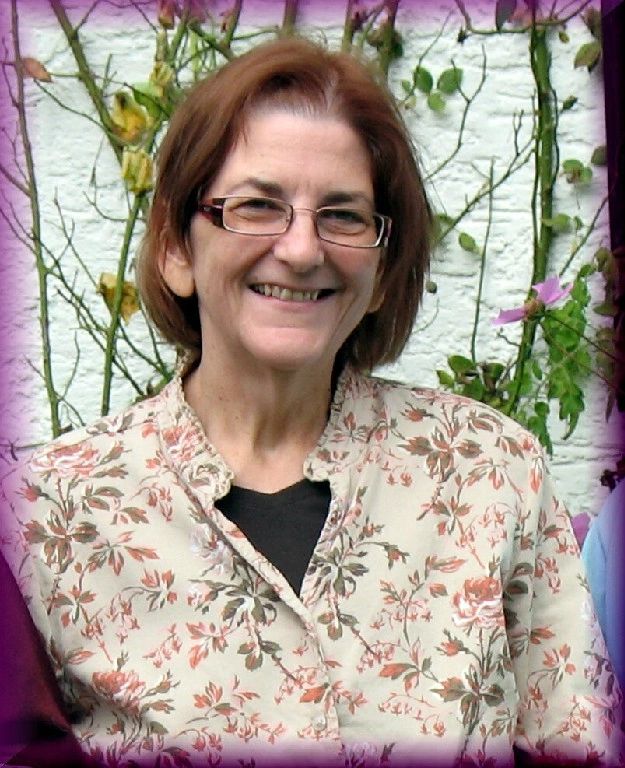 As of this date, Ruth Hanna Sachs is the only speaker available through the CWRS. However, our goal has been and remains the nurturing and mentoring of young scholars who can contribute to 'White Rose' education (which includes all German and related resistance efforts). Watch for future announcements of additions to our staff of lecturers.
We offer several types of
conference and seminar topics
that are well-suited to just about any event you may be planning. Please note that "admission" quoted is the amount that we would charge your organization. You may charge more if you wish and use your profits to underwrite related activities, or you could charge less and subsidize the cost for your students or members.
We've also included a list of
suggestions for fund-raising events
that can help you afford our speakers' fees. We have consciously tried to keep our fees modest so the smallest group can sponsor Ruth. Your organization would also be responsible for Ruth's travel expenses. She does not stay in five-star hotels. Hampton Inns or Best Western are fine.
We require a non-refundable 15% deposit upon reserving a date. Half of the remainder is due six weeks before the date, with the balance due two weeks before the event.
Please
contact us
to reserve a date, fax a
registration form
to us, or complete our
online registration form
.
Note:
If you wish to schedule a seminar, conference, or speech on one of these topics, we will do everything we can to make it happen. Strapped for funds?
Talk to us
! Flush with cash?
Ask us
how you can donate to our Speakers' Bureau fund to assist in this endeavor.