Finalizing and releasing our two
White Rose documentaries
has moved up our list of priorities for 2011/2013. We believe it's necessary to nail down the true story in visual form, much as we have done in our White Rose histories.
Different medium, same story.
There is one major difference between these documentaries and the books we have published. And that difference involves you, our readers and fellow travelers. Whereas we undertook the publication of our histories and primary source materials with your moral support and intangible contributions only, while bearing the associated costs alone, we are looking for
investors for the documentaries
.
Investors, not patrons. Any "donation" will be recorded as an investment, same as if you participated in a construction project, oil well, or joint venture. Essentially, you will be buying stock in the documentaries. Once released, you will share in revenues on a pro rata basis.
On the following pages, we've outlined the specific ways you can
join the project
. You can contribute money designated for specific items or parts of the project, or you can contribute time and needed skill sets.
We will keep you
updated on the progress of both documentaries
. (Please, if we forget to post and you are curious as to what is going on, contact us to remind us to update. We're human too.)
The first documentary will narrate the honest, real-life story of what happened. Not the sugar-coated version you can get free of charge from Goethe Institute, and assuredly NOT the mostly-fictional versions you've seen on the silver screen. Verhoeven and Breinersdorfer/Rothemund did not care much for facts. We do. Working title:
When Freedom Sings - The True Story of the White Rose
.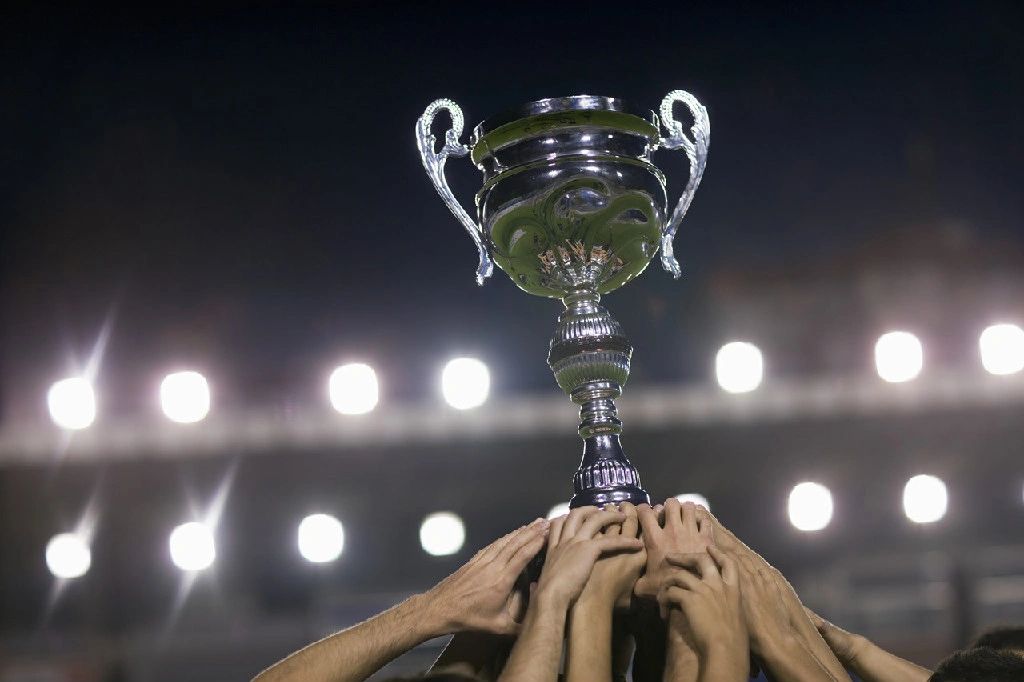 On the Trail of the White Rose (working title)
, the second documentary, focuses on historical revisionism in Shoah narratives, using the White Rose as example of how - and why - the truth has been distorted. In addition to our own experiences with "brick walls" and stonewalling from those who "told" the story in order to whitewash Nazi pasts, we will examine the theses of others who've addressed and documented similar issues. For example, Nicolas Berg's
Der Holocaust und die westdeutschen Historiker
can (and frankly, should) be considered, for its significant discussion of who controlled the historical process in post-war Germany, and the effect that had on Holocaust narratives.
If you are interested in our most ambitious project of all - a mini-series devoted to the evolution of the White Rose - please 
contact us
as soon as possible! It's an Emmy waiting to happen.