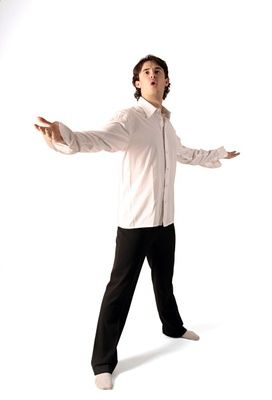 When you begin to research the notions of informed dissent and civil disobedience, and the persons engaged in fighting for basic human rights, you cannot help but notice the disproportionate numbers of artists, dancers, painters, sculptors, musicians, actors, singers, and writers among their ranks.
We have not found any concrete evidence to support the hypothesis that people who excel in the fine arts are more likely to try to right wrongs. Nevertheless, the
hmm
encourages us to reach out to artists - not just scholars and researchers - for input and inspiration.
To learn more about any of the contest categories, click on the links below. If you would like to help us organize or judge a particular contest, or if you would like to underwrite it, please
contact us
.
Art contest

Writing contests
Photography contests

Win a trip!
Please note that most (but not all) contests are for students 25 years old and younger.